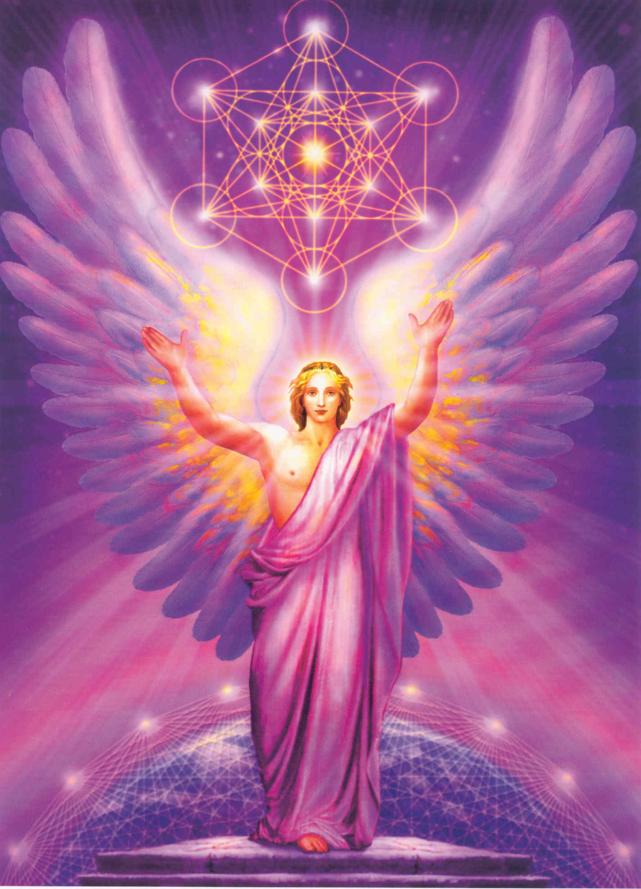 Metatron colour healing is a method of healing that channels the energy of Archangel Metatron using colour and light.. The sessions can be a combination of colour (eg Metatron Aura sprays, coloured siks and crystals), hands on healing, sound, guided visualisations, affirmations and sacred geometry.
This healing can deal with issues on the physical, mental, emotional or spiritual level and can include chakra balancing, inner child healing, cord cutting and ancestral healing.
Metatron colour healing can be used to heal specific issues or just used as a 'pick me up' when a person feels they need a boost to their energy.
Treatment fee: €60